Afternoon Astronauts, Shiva & Defenent
July 16 @ 9:00 pm

-

11:00 pm

8€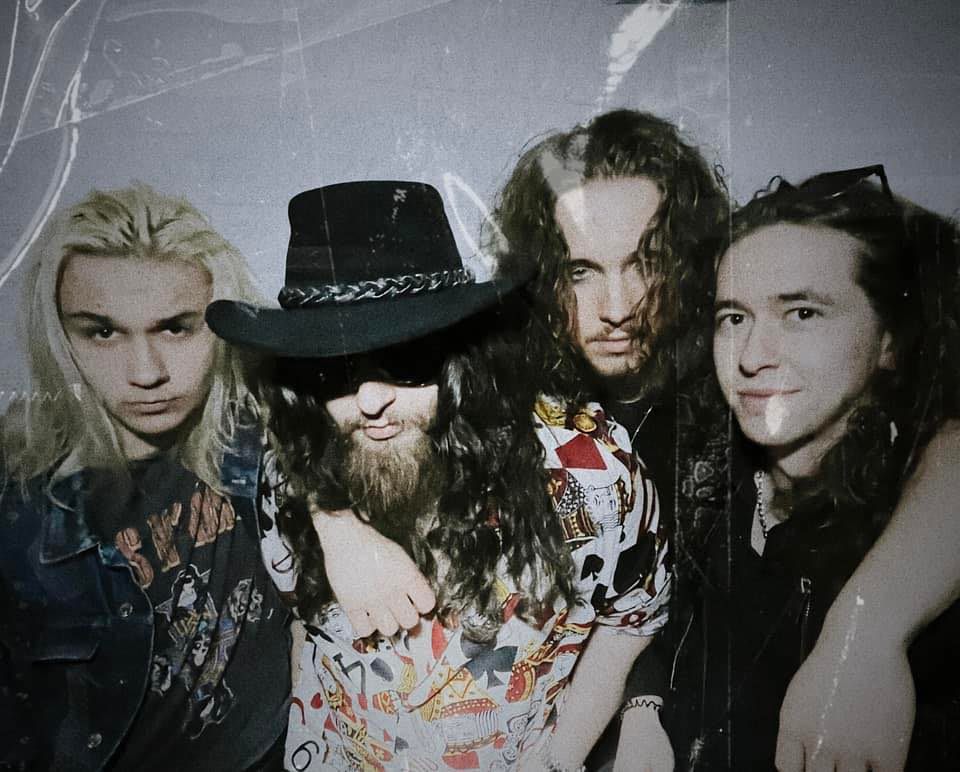 Let's GOO! We will be rocking the roof down at the legendary Bar Loose on 16.7.!  You don't want to miss this one, so clear your calendars and come rock with us! The night will open with two dangerously good bands Defenent and Shiva!
Aikataulu:
20.30 ovet
21.00 Defenent
21.45 Shiva
22.30 Afternoon Astronauts
Liput 8 euroa (+3 € eteispalvelumaksu).
Afternoon Astronauts:
Afternoon Astronauts on vauhdikas hard-rock bändi, josta ei meininkiä puutu. Bändissä on neljä jäsentä, laulaja-kitaristi Iba, rummuissa Cassu, bassossa Jere ja kitarassa Joel. Bändin juuret pureutuvat vahvasti perinteisiin 80- ja 90-lukujen rock bändeihin, mutta vaikutteita on havaittavissa muistakin genreistä. Bändin "tappava ase" on todella positiivinen ja vauhdikas meno, ja musiikkityyli sopii varmasti kaikille, ketkä vähänkään nauttivat livemusiikista.
https://youtube.com/channel/UCZ9q9JVNN0_HaSED4Mi4tyg
instagram: @afternoonastronauts
Shiva:
Shiva on vaihtoehto-rockia/grungea soittava bändi Helsingistä. Bändiin kuuluu tällä hetkellä neljä jätkää seuraavanlaisella roolituksella; Joni kitarassa ja laulussa, Mikael rummuissa, Jere bassossa ja Topias kitarassa. Bändin säveltämisen ja soitannan juuret ovat pitkälti 90-luvun vaihtoehto rock/grunge-skenessä. Vaikutteiden päälle on heitetty rutkasti melodioita, rytmejä ja ihan omaa soundia sekä ärhäkkää menoa!
https://youtube.com/channel/UC8W1OP-15FXJJ5AncGUuzTA
instagram: @shiva.band
Defenent:
Defenent on nuori metallibändi, jonka vauhdikas musiikki vie kuulijan mukanaan. Bändiin kuuluu neljä jäsentä;
Teemu laulussa ja kitarassa, basisti Petteri, Juuso kitarassa ja Juho rummuissa.
Yhtyeen heavy metal -henkinen tulkinta on tyylikäs sekoitus vanhaa ja uutta.
https://youtube.com/channel/UCW7cJ5VuTtz2PKa-XA4M1hg
instagram: @defenent