The Vantages & Flow
July 2 @ 9:00 pm

-

11:00 pm

8€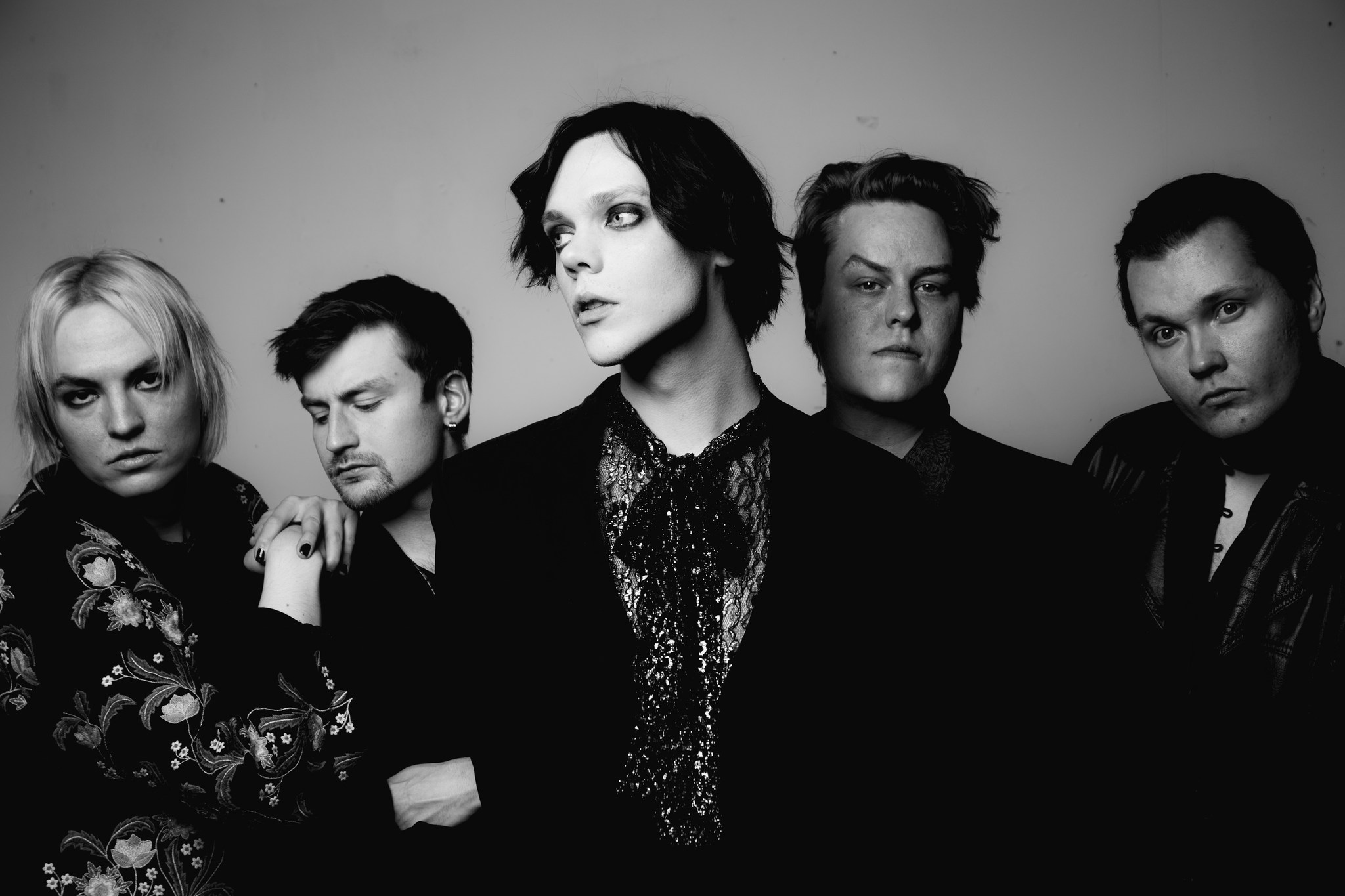 The Vantages:
The Vantages is a band from Helsinki, Finland, led by vocalist Tim Mikkola along with Henri Schröter on drums, Aleksi Larkovuo on bass, Mikko Janatuinen on lead guitar & Anton Froloff on rhythm guitar/keyboards. Formed in 2020, the group has been working towards their debut album.
Inspired by Tim's infatuation with guitar bands of the 60's and british indie rock, their shared love of 70's rock acts and early 00's goth nostalgia, their sound and lyrics combine contrasting elements of crude and delicate in what are best described as decadent love songs.
Flow:
Flow on koffinpuiston kupeessa, Biljardisalin kellarissa muutaman vuoden muhinutta energiaa.
Flow on energistä ja tuoretta rokkia, jota on vaikeaa vastustaa.
Flow on kuusi parikymppistä kundia, jotka rakastavat musiikkia.
Flow on Bar Loosessa 2.7 klo 21.