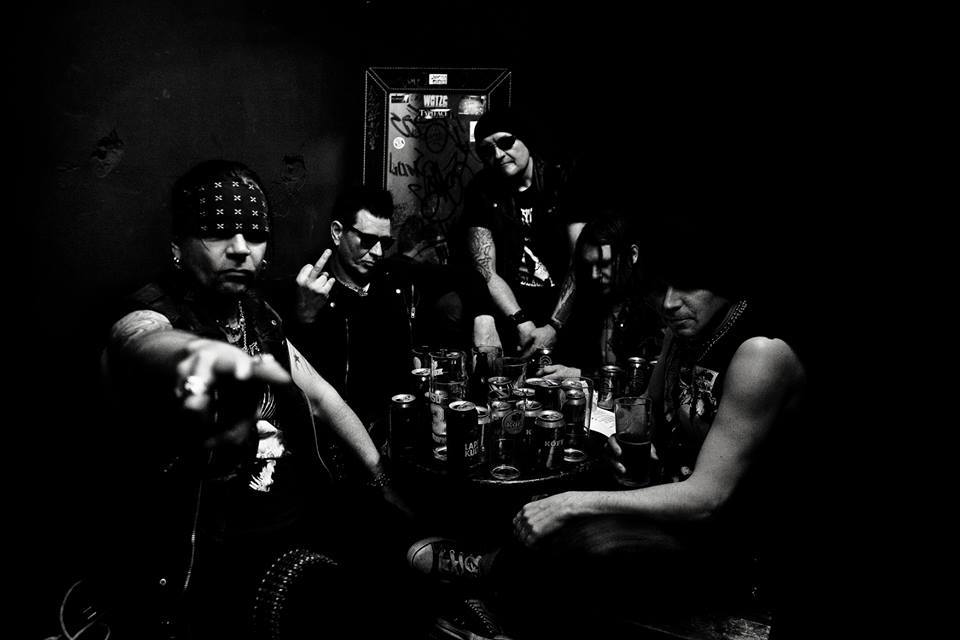 Lauantaina 26.2. Bar Loosen ohjelmatarjonnasta vastaa kaksi toinen toistaan kovempaa tribuuttibändiä, ja homman nimi on punkrock!
Illan avaa paikallisista rokuista kasattu White Trash Plays Social Distortion, joka vetää tuttuun tapaan täyden setin Social Distortionia. Yhtyeen muodostavat monista kovista bändeistä, kuten Bodom After Midnight, Häiriköt, Hybrid Children ja Devil I Know tutut hahmot, joten kompetenssia riittää.
Toisena bändinä lavalle nousee The 69 Eyesin ja Hybrid Childrenin jäsenistä koottu allstars-kokoonpano KILL CITY, jonka repertuaari rakentuu mm. The Ramonesin, Misfitsin, Damnedin, Exploitedin, Laman, Discchargen ja Unicefin ympärille.
Aikataulu:
19.30 ovet
20.00 White Trash Plays Social Distortion
21.00 Kill City