Shonen Knife (JPN) w/ Goo-Hags
March 12, 2023 @ 9:00 pm

-

11:00 pm

27,50€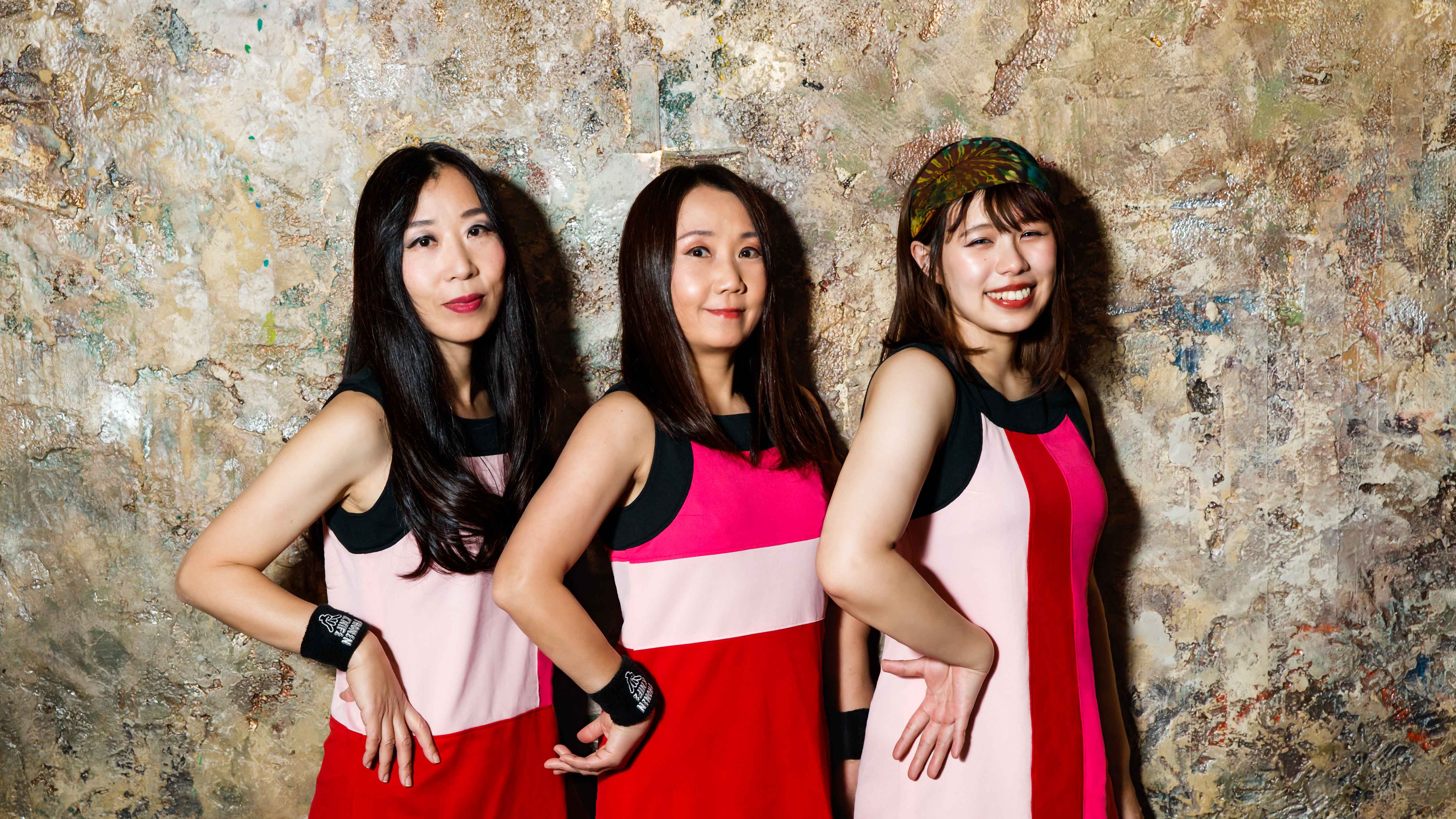 Japanilainen punktrio SHONEN KNIFE esiintyy Bar Loosessa sunnuntaina 12.3.2023. Keikka päättää yhtyeen 40-vuotiskiertueen Pohjoismaiden osuuden.
Vuonna 1981 perustettu yhtye on ottanut vaikutteita niin 60-luvun popbändeistä, The Beach Boysista kuin Ramonesistakin. Riisutut kappaleet ja simppelit, mutta yllättävät sanoitukset ovat sekä englanniksi että japaniksi esiintyvän yhtyeen tavaramerkki. Yhtye on julkaissut 21 albumia, joista viimeisin – Candy Power – on vuodelta 2019. Vuosien varrella yhtyeen kokoonpano on kokenut muutoksia ja alkuperäisjäsenistä jäljellä on vokalisti Naoko Yamano. Hän kommentoi yhtyeen pitkää historiaa näin:
We started Shonen Knife on 29th December 1981 when we did the first rehearsal in Osaka. This year is the 40th anniversary (postponed a year) of the band. Thanks to our fans, all members of the band and staff, I could continue the band.
But actually I can't believe that so many year have passed. My motto of the band is "Let's have fun" and I've never look back and never having long time future plan. I just move forward.
I would like to continue to make people and ourselves happy through our music. Naoko
Shonen Knife on nähty Suomessa viimeksi kymmenen vuotta sitten vuonna 2012, niin ikään Bar Loosessa. Jo silloin keikkaa kommentoitiin Piffillä: "onko nää vieläkin olemassa". Olemassa ovat edelleenkin, eikä meno osoita hyytymisen merkkejä.
Illan avaa GOO-HAGS, kaksi EP:tä julkaissut garagebändi, jolle musiikissa on tärkeintä hauskanpito, räminä ja epätäydellisyys. Orkesterin muusikot ovat tuttuja myös monista muista Helsingin punkskenessä vaikuttaneista kokoonpanoista kuten The Patsy Walkers, God Given Ass, The Splits ja Charm Bags.