Rebekka Holi, Nuoruus & Moffat
May 4 @ 9:00 pm

-

11:00 pm

7€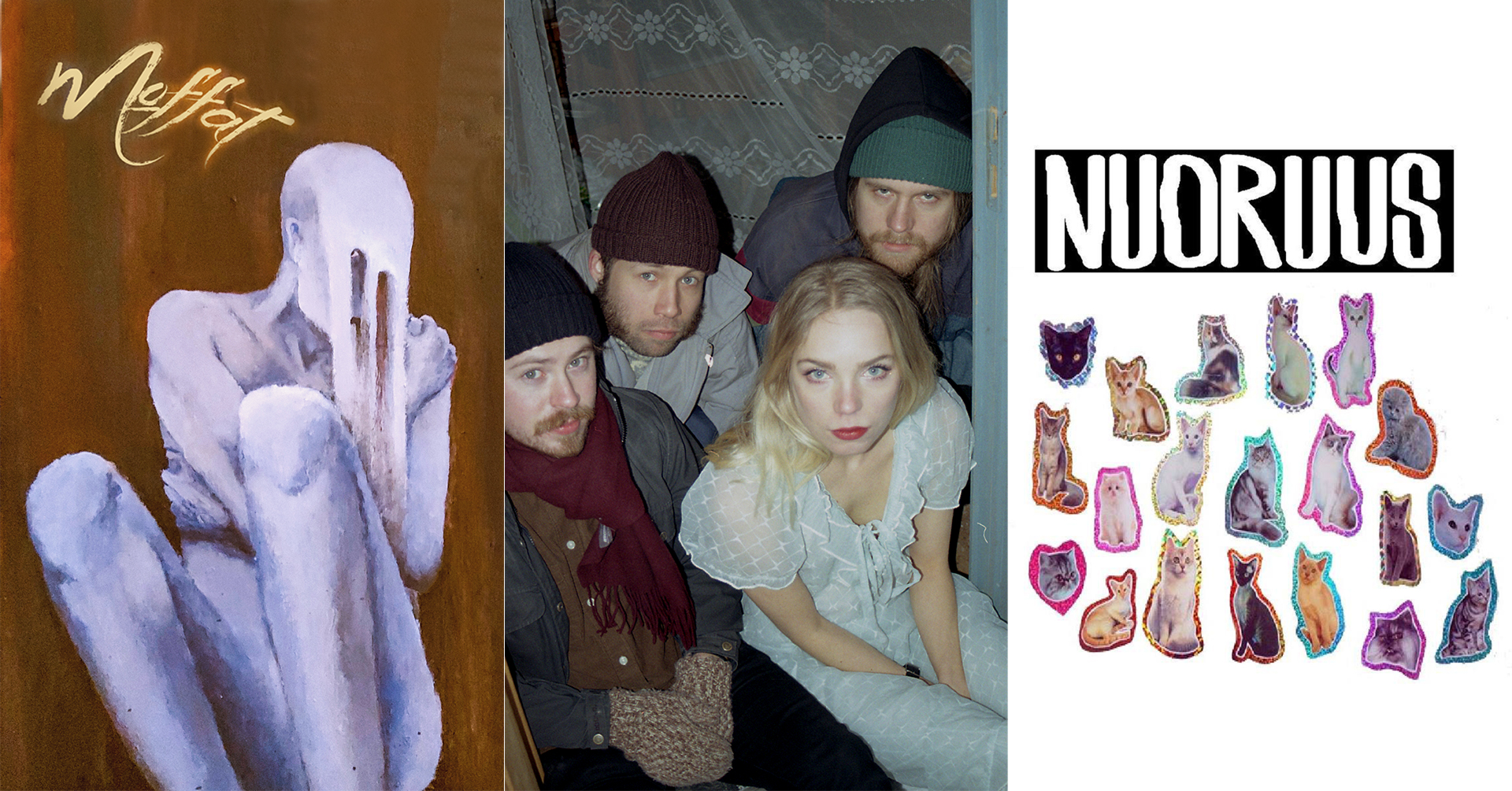 Musiikki-ilta.
Nuoruus: Oh yea we are Nuoruus. Give us 1 beer and we will play passable gig. Give us 6 beers and we will play decent gig. Give us 100 beers and we will be the best band you ever seen!!
Moffat on uusi jyväskyläläinen 1990-luvun grungesta, punkista ja hard rockista vaikutteita ottanut yhtye, jonka keikoilla aggressio ja paha olo purkaantuu euforiaan.
Rebekka Holin rokkirallit ovat suorasukaisen viisaita.
Nelihenkiseen bändiin kuuluu Holin lisäksi kansanmusiikkia rakastava kitaravirtuoosi Aapo Nieminen, taiteellinen monilahjakkuus basisti Petri From sekä median ja taiteen yleisnero rumpali Manu Penttilä.