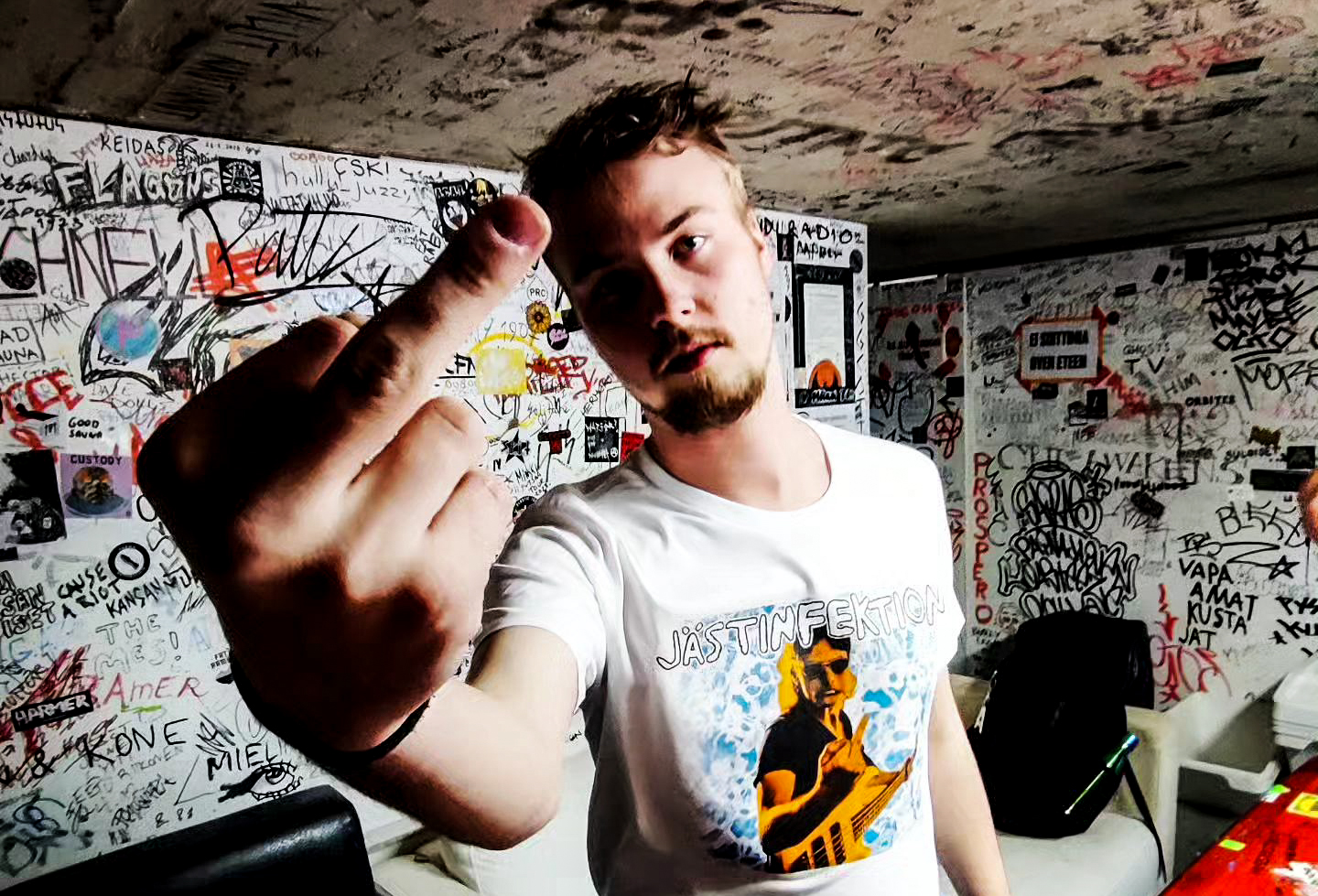 Bar Loosessa on luvassa 28.9 punk-energiaa läheltä ja kaukaa, kun lavalle astuvat Jästinfektion, The Stuffed sekä Eld.
JÄSTINFEKTION
Jästinfektion är ett finlandssvenskt punkbänd från Esbo med ett aggresivt sound och en progressiv agenda. Bändets uppträdanden innebär hög energi och våldsam vänskap, moshpits och allsång.
THE STUFFED
The stuffed on melodista punkrokkia soittava tuore yhtye Haapajärveltä. Asennetta löytyy eikä säröjä säästellä.
ELD
Eld is a space punk band originating from Vaasa. The band aims at telling the truth to all of humanity with the help of subliminal messages delivered at the speed of sound through catchy, fuzzy, punchy, high-energy rock'n'roll.
– – –
Aikataulu:
20.30 ovet
21.00 Eld
21.45 The Stuffed
22.35 Jästinfektion
– – – –
Liput 7 euroa (+3,5 € eteispalvelumaksu).